Year: 1991
Categories: Sacral
Location: Briukhovychi, Ukraine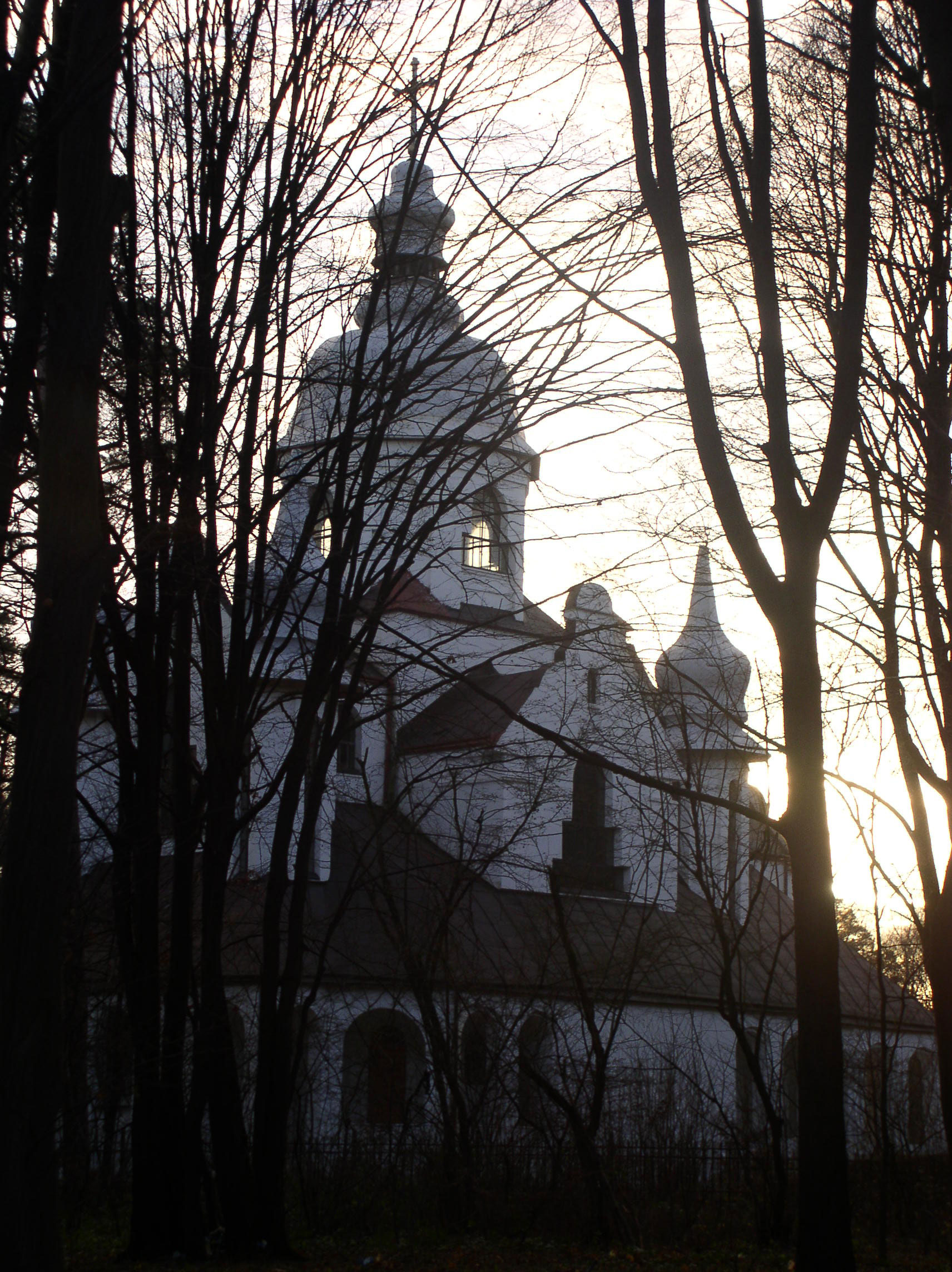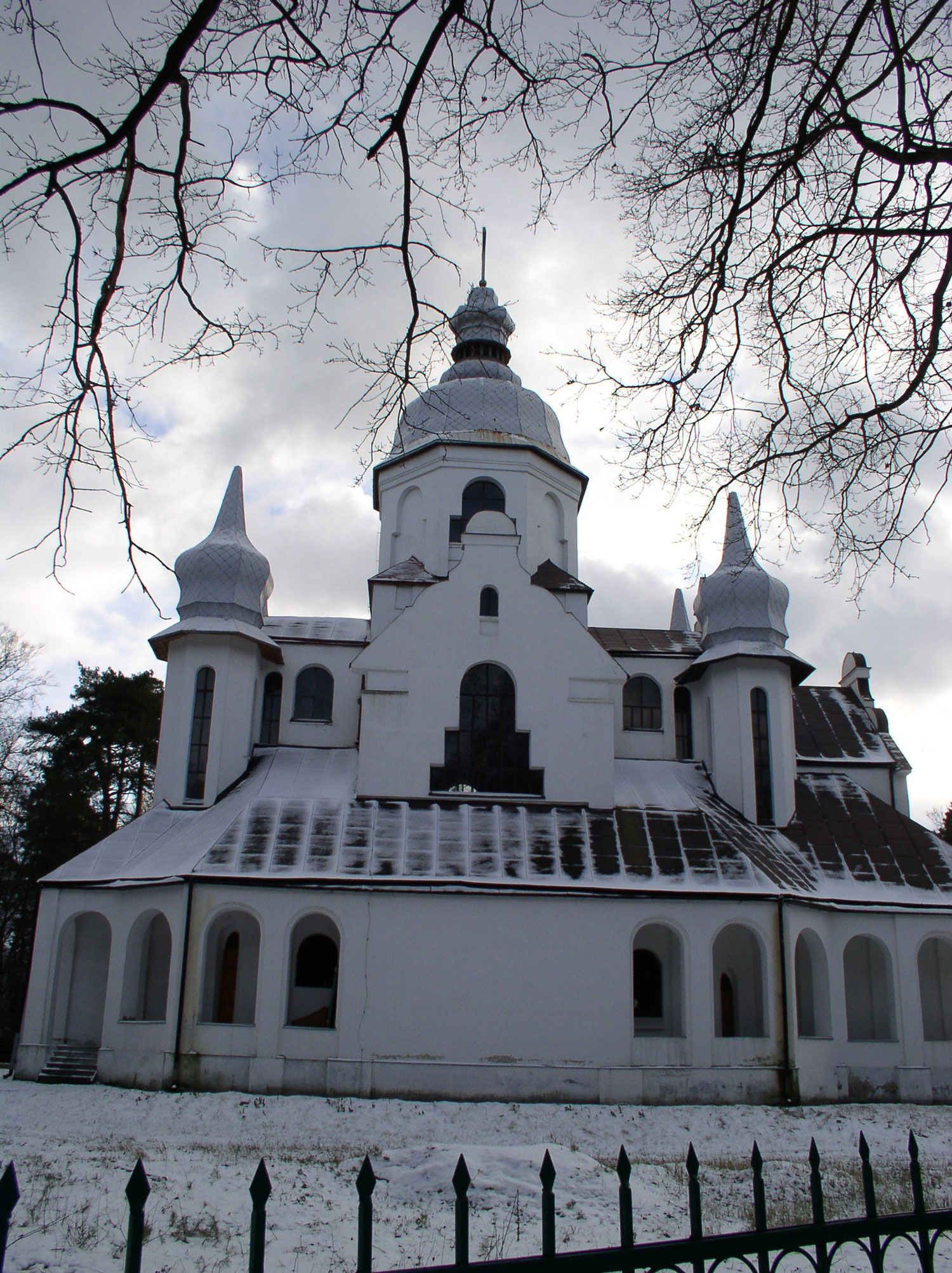 Church of Holy Entering for 600 people is located on the 4, Kurortna Street, Briukhovychi, Lviv.

Customer - Ukrainian orthodox religious community of Briukhovychi

Design- 1991-1992

Construction – 1992-1997

The church is situated in the recreational part of Lviv. This picturesque site with its peculiar buildings is reflected in the architectural concept of the church.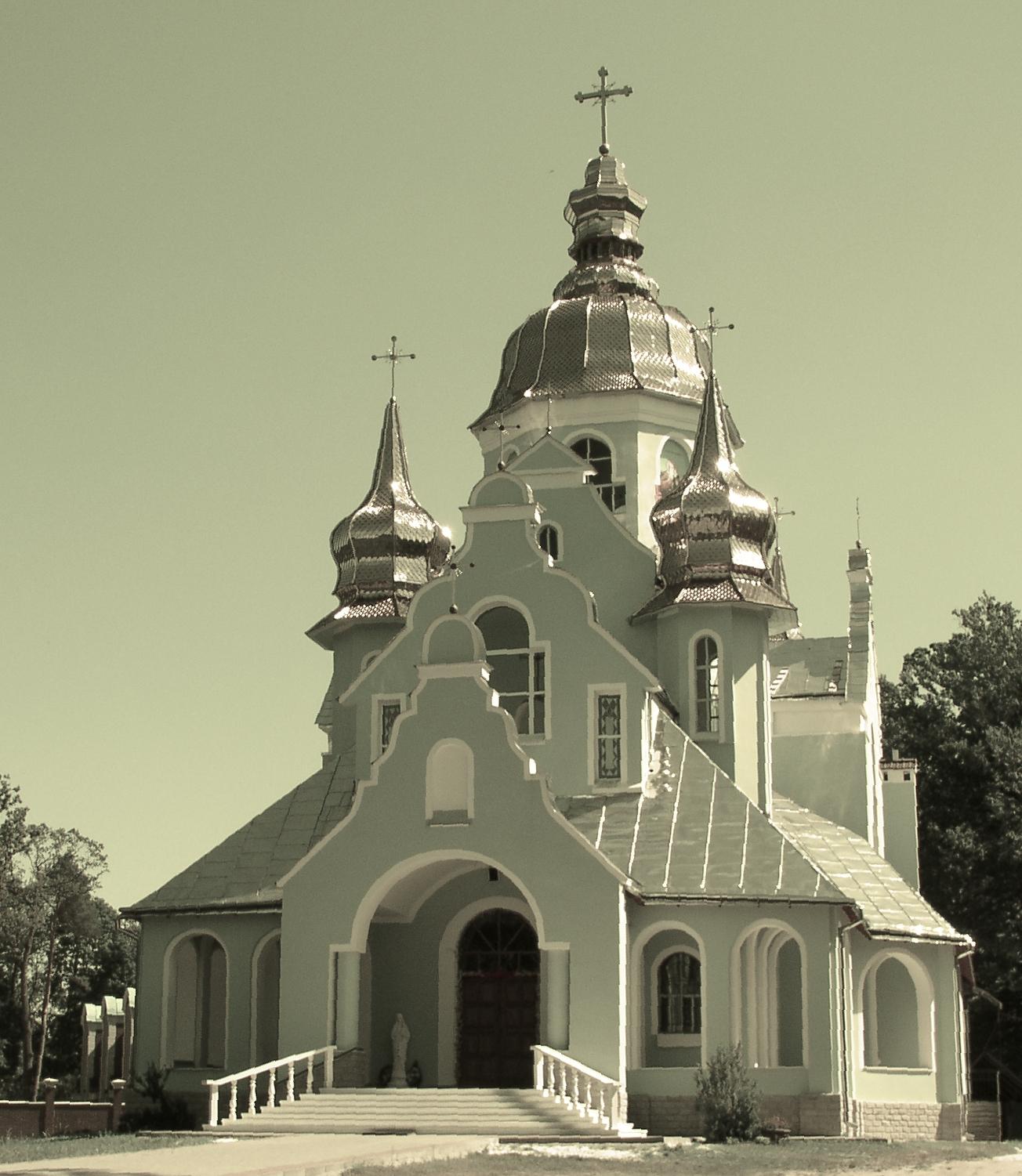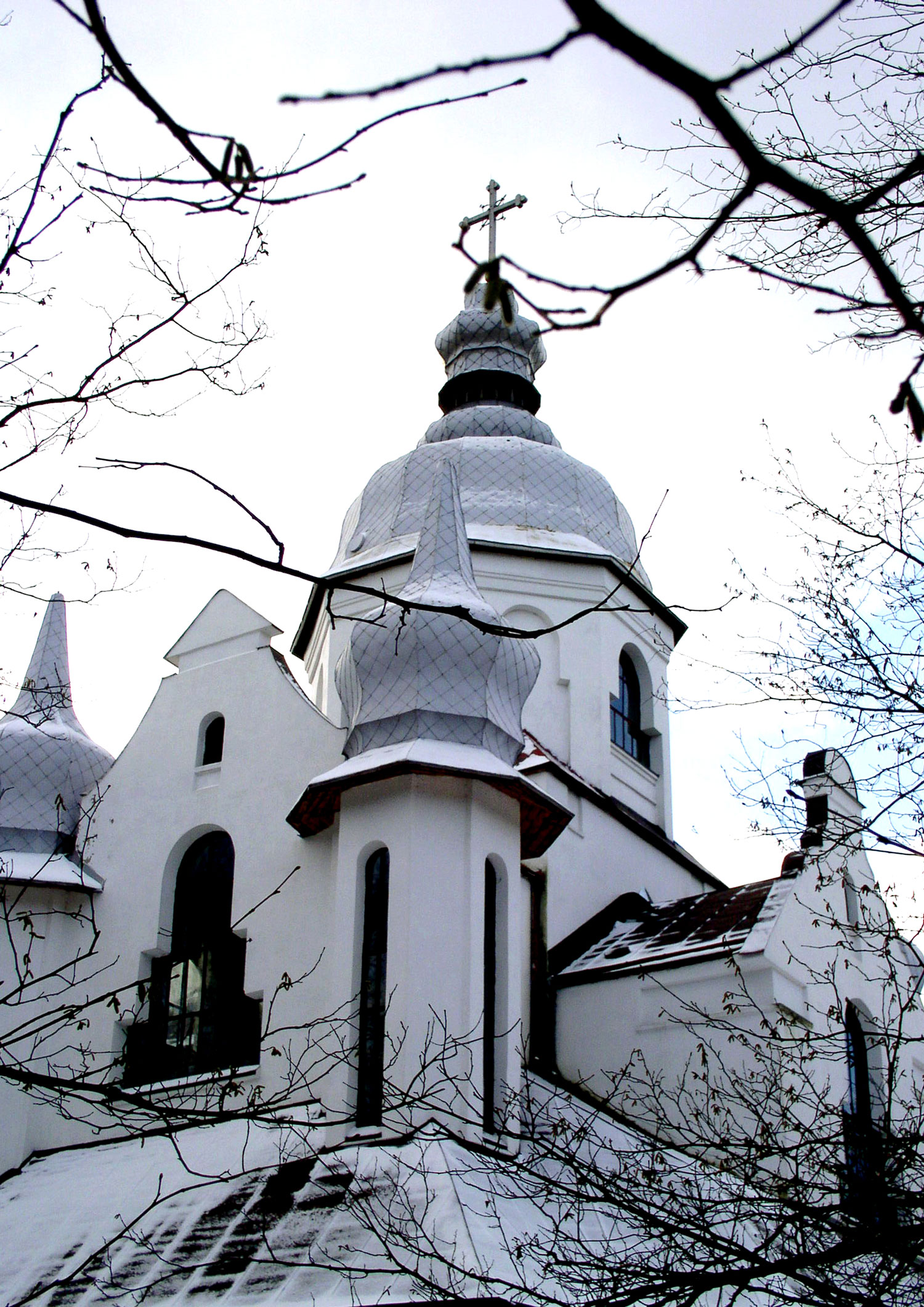 s