Year: 1993-1998
Categories: Culture
Location: Lviv, Serbska, Ruska Street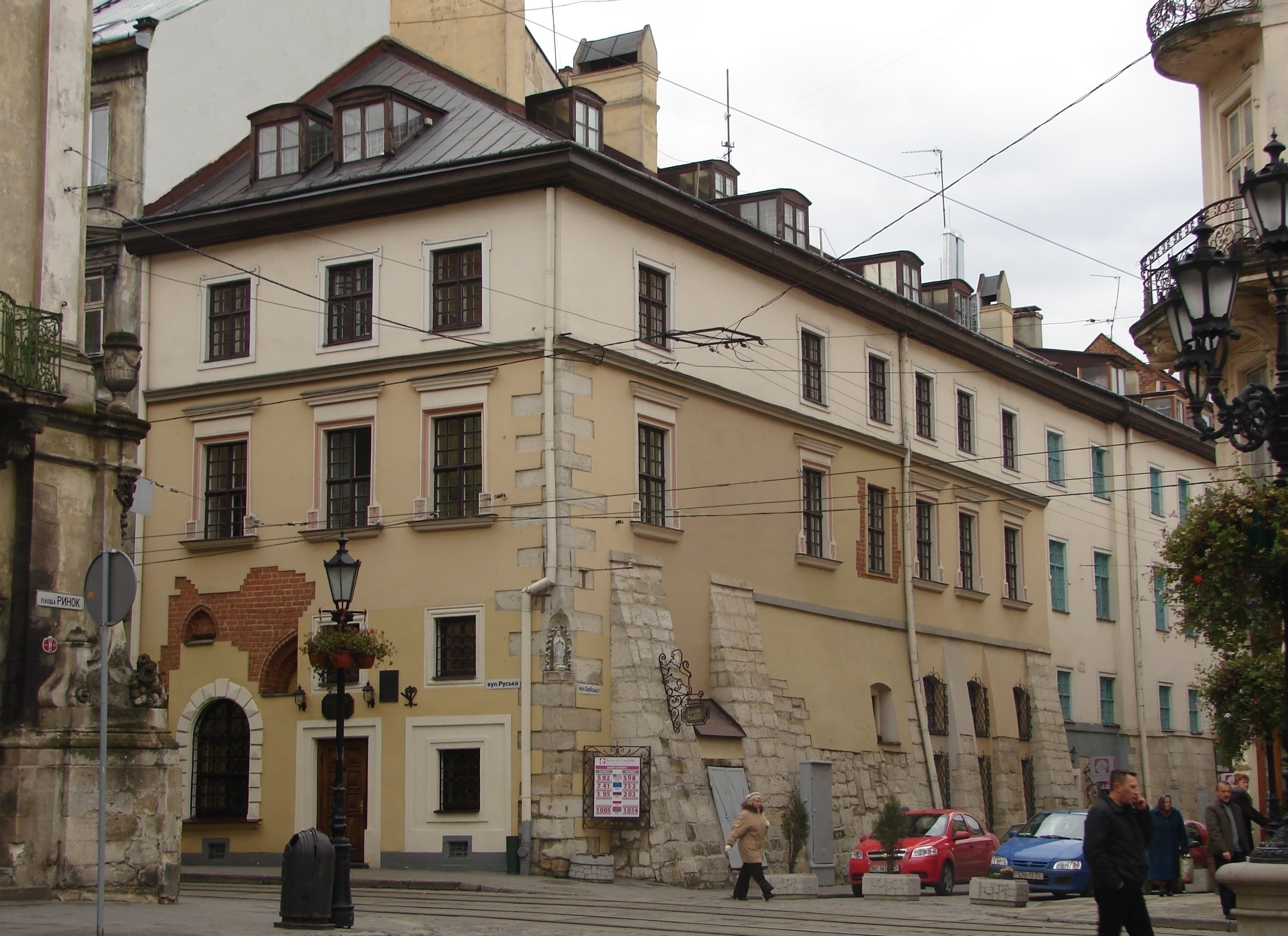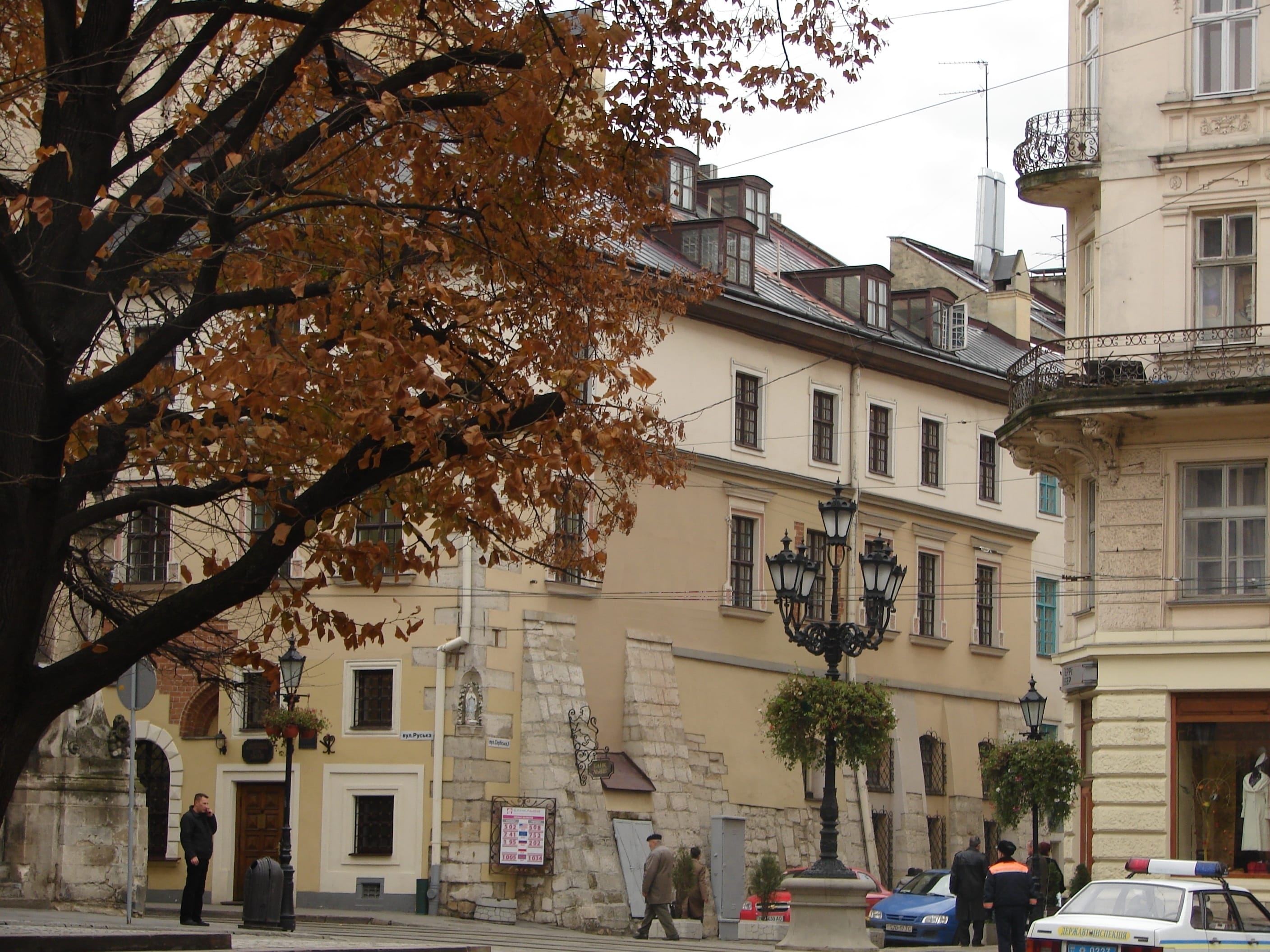 The block of the buildings, which forms the south- eastern corner of Rynok Square, were built in the beginning of the XV century. The oldest fragments of the gothic architecture are preserved in the architectural monument - residential building on Serbska-1, Ruska-2. In 1992 Architectural Studio `Symmetry` started working out documentation for the restoration of the building and its adaptation to the needs of the commercial bank `Lviv`. Despite the numerous additions and rebuilding, the architectural monument preserved its original planning structure, typical for the medieval town housing. There were three tracts in the building.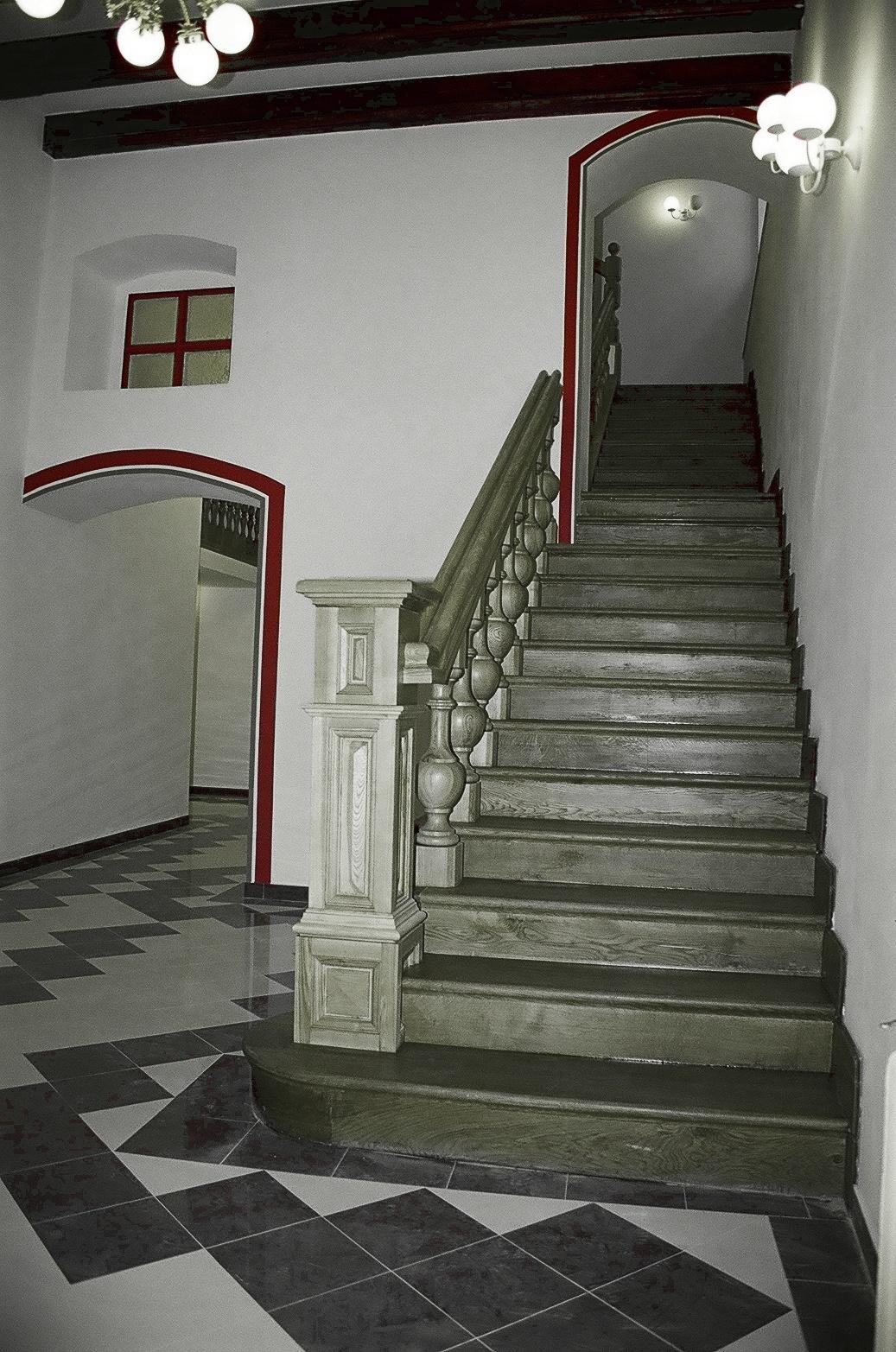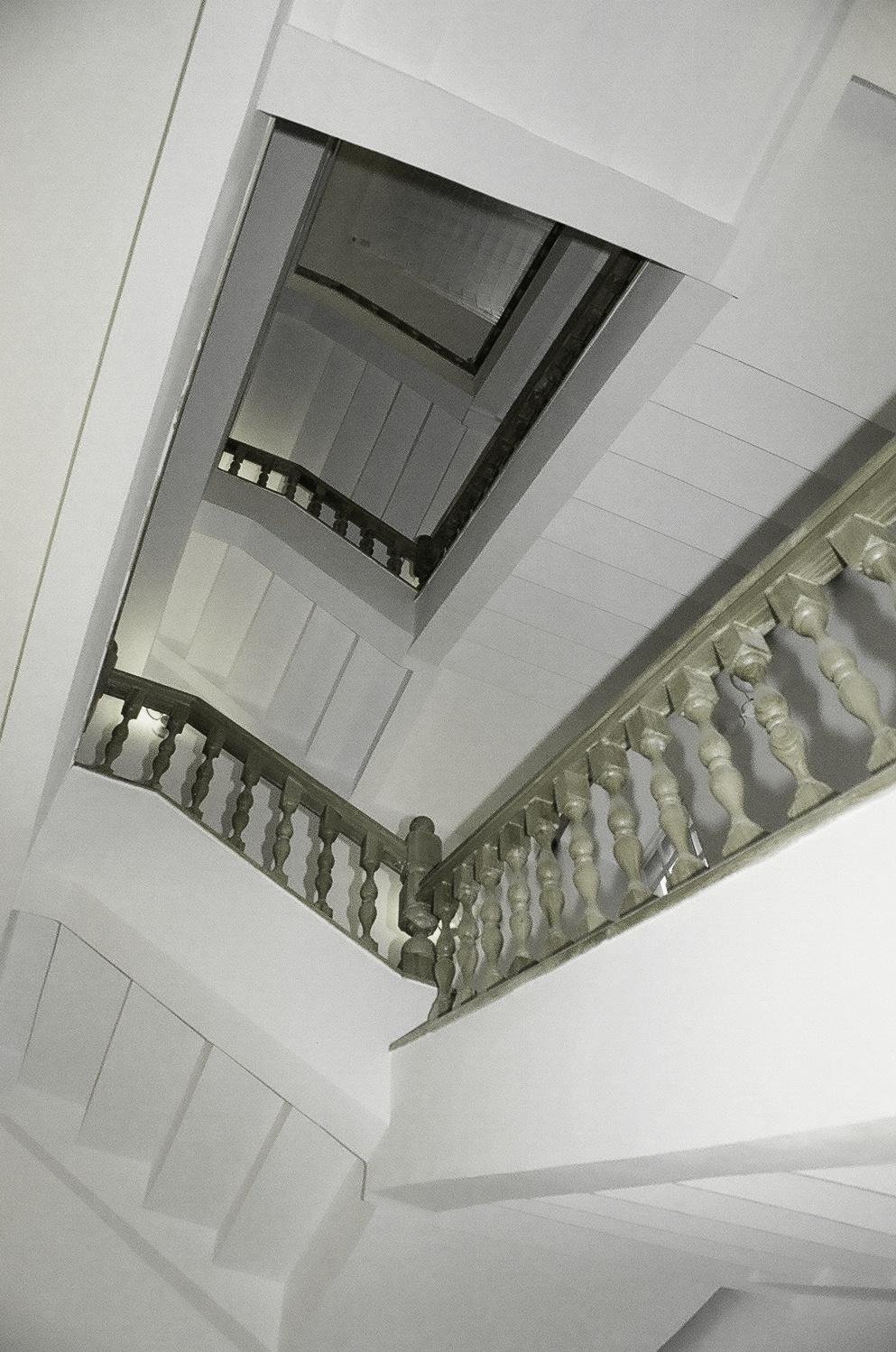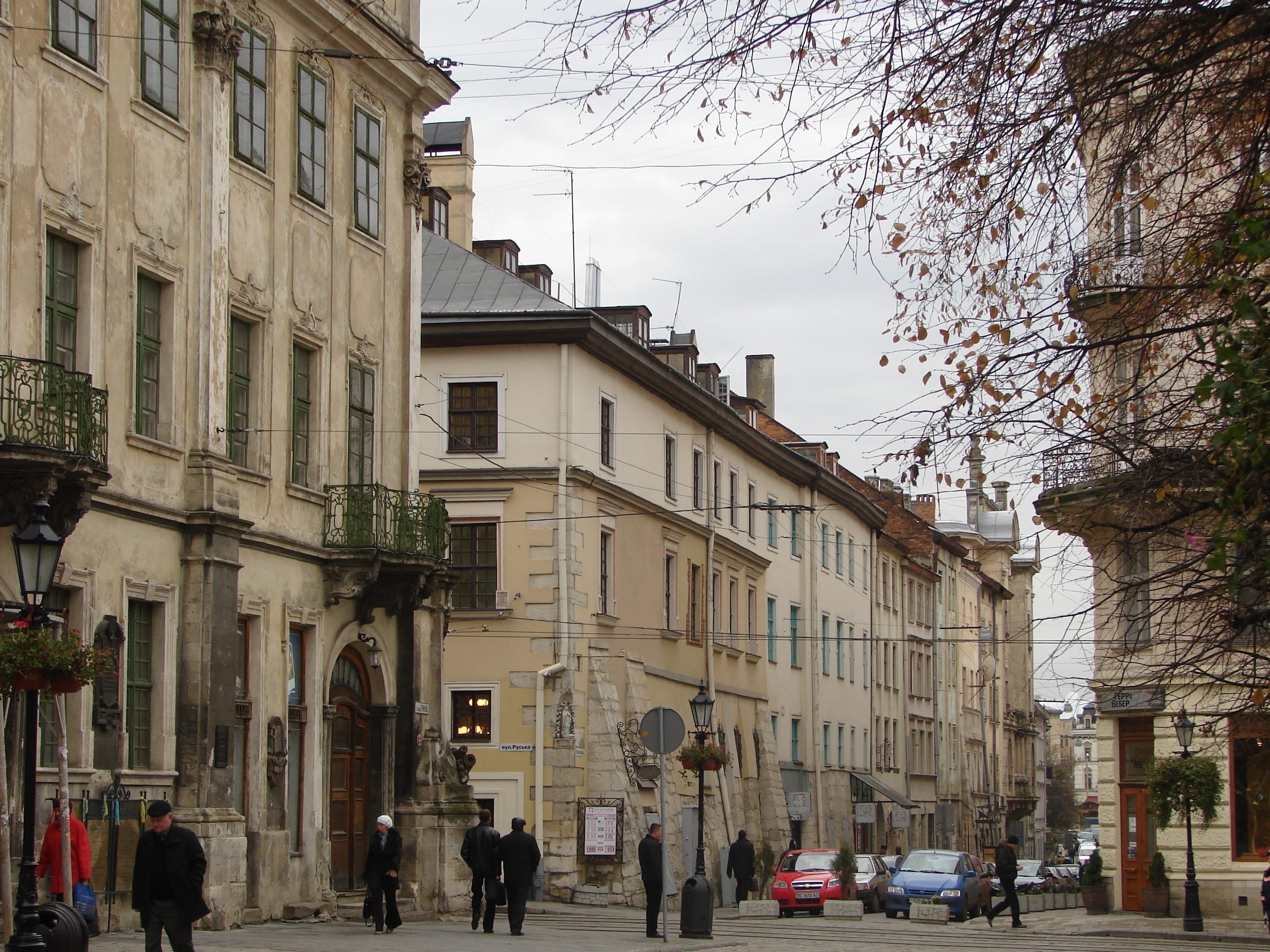 Two-axial lobby and one-axial shop were in the first tract. There were stair- case and household rooms in the central tract of the building, main room (svitlytcya) and narrow transition to yard- in the third tract. Most houses of the XIV- XVII centuries had the same planning with insignificant differents on dimensions and proportions. The main entrance is organized on the original central place of the façade from Ruska St. Lobby and stair-case are accommodated in the first tract. There are stairs and dressing rooms on the second tract. The cash hall is placing within the walls of svitlytcya after pulling down later partitions and ceilings.
s