Year: 2004-2009
Categories: Residental
Location: village of Basivka, Ukraine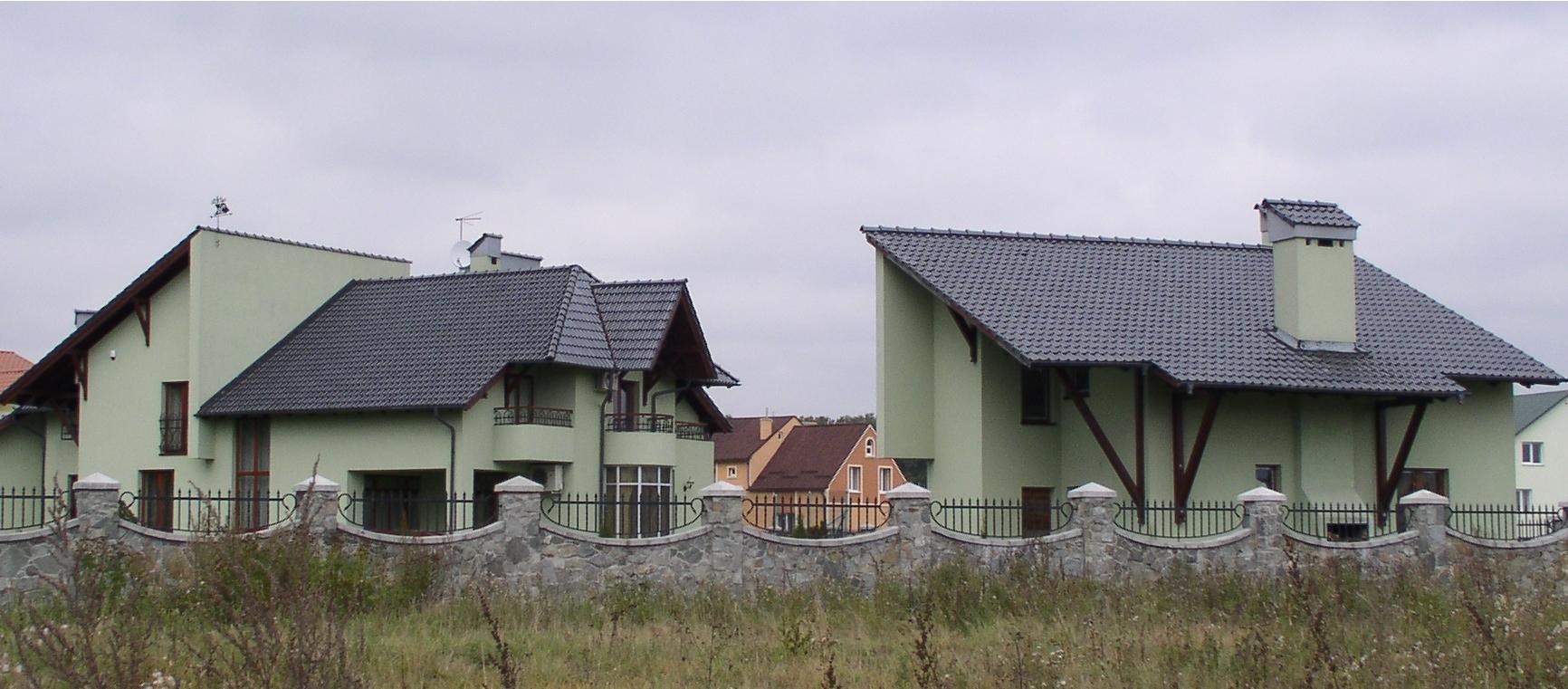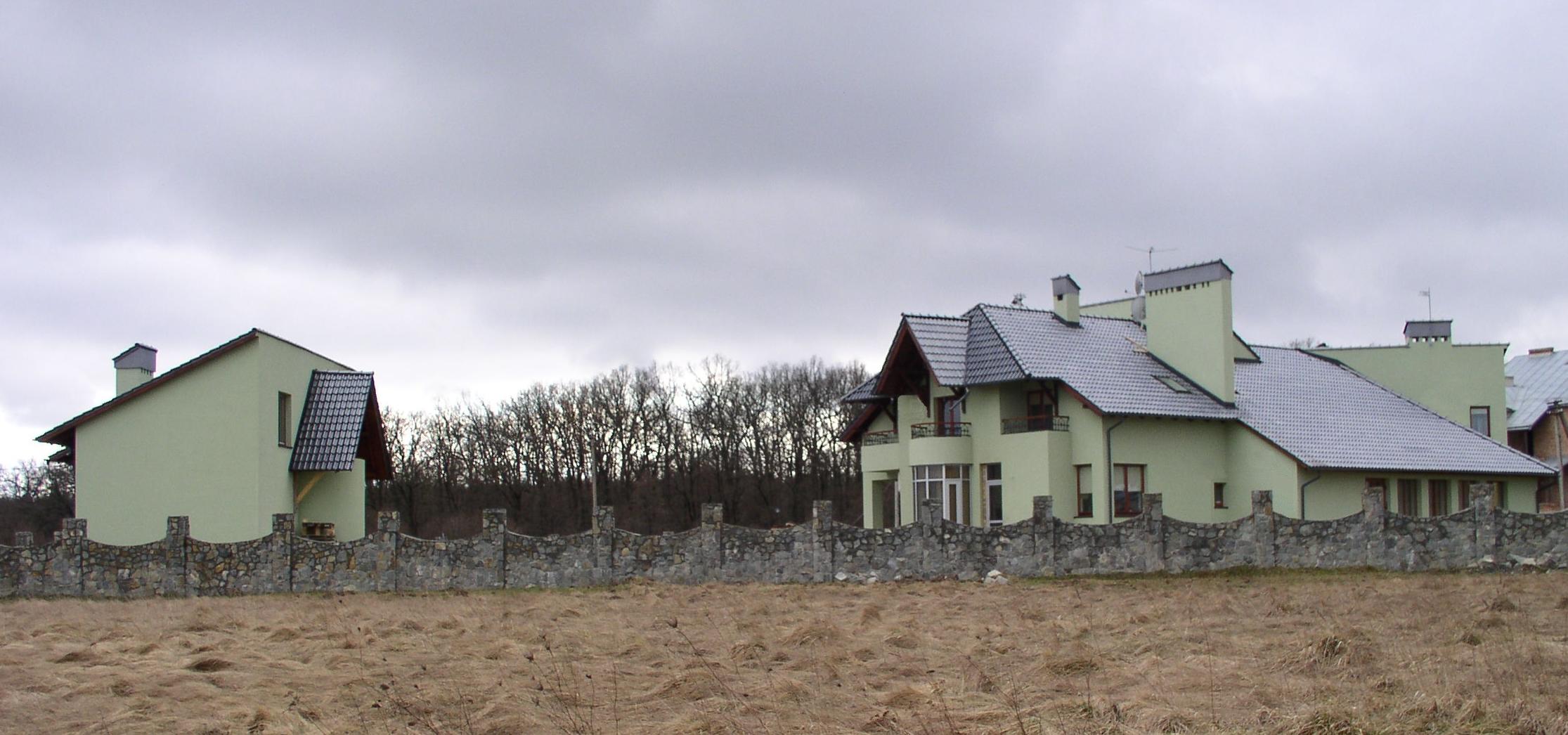 The two-storeyed structure, rectangular in the plan, is constructed in 70th of the XXth century as warehouse. According to the project of reconstruction, the supermarket with the trade hall, warehouse, industrial and administrative premises are placed on the ground floor of the structure. The ground floor level is lowered on 0,6m from existing level for the easy circulation of the buyers with carriages. The first floor will be used as a shopping center. The minimal environment around the structure has caused the active exterior design. The generously glassed hall with the escalators is arranged near the main entrance. The two-storeyed extension of the hall is poured to the main volume of the structure, giving the sensations of the adventures and discovery. With the hospitality and affability, the canopy takes off above the main entrance, deducing the interior outside, as the large attractive show-window.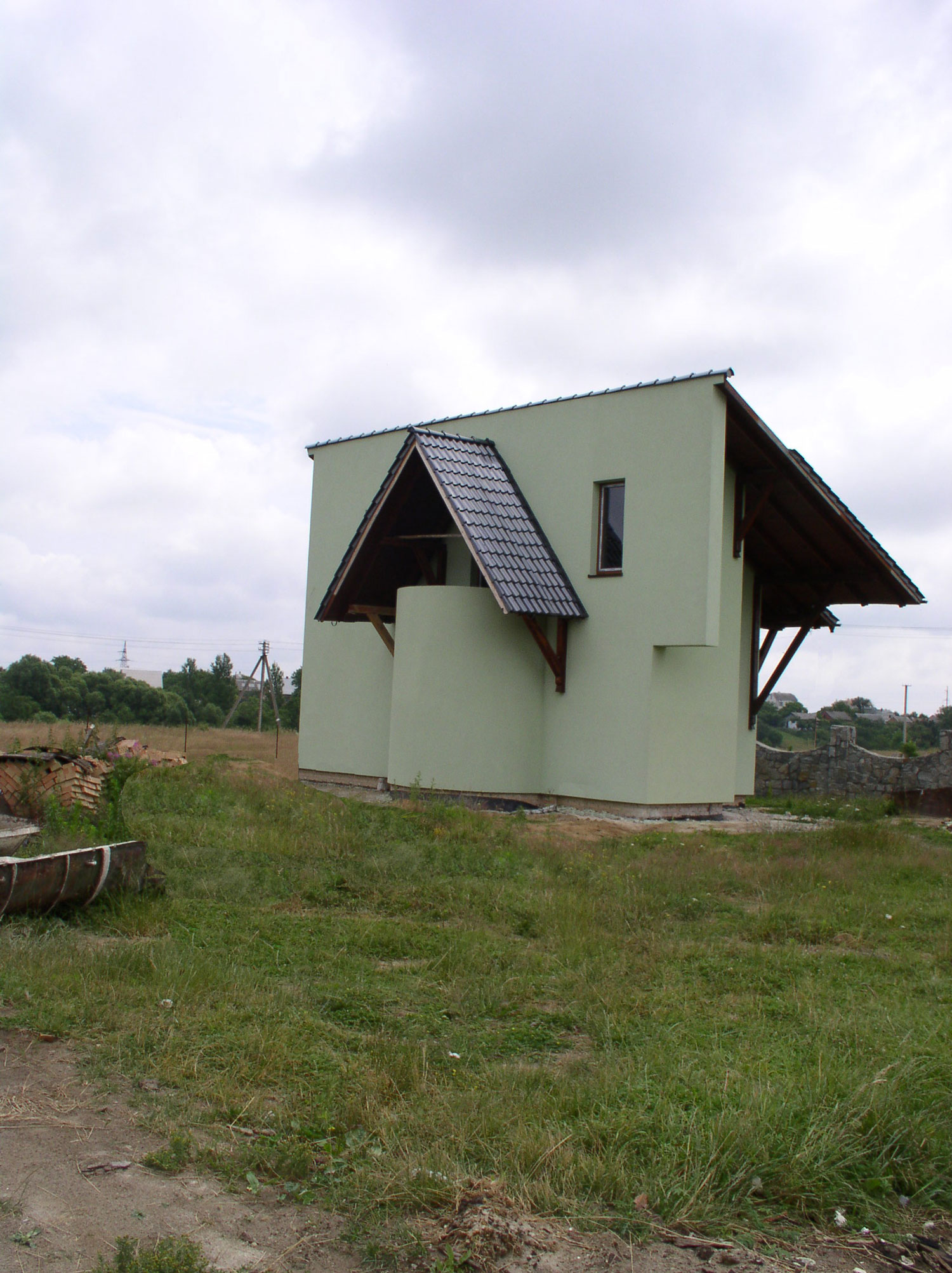 s