Year: 1993-1996
Categories: Sacral
Location: Lviv, Zelena Street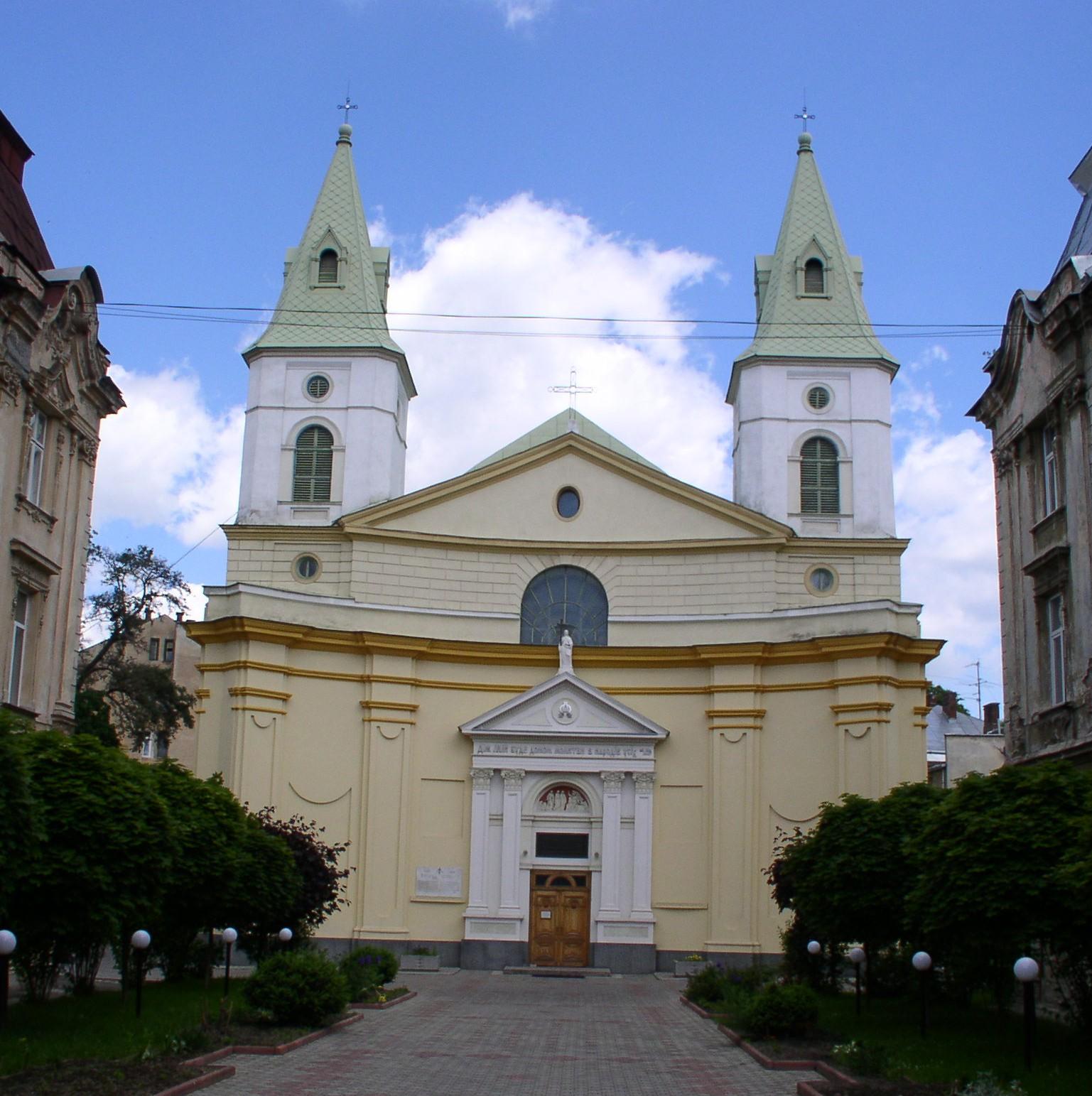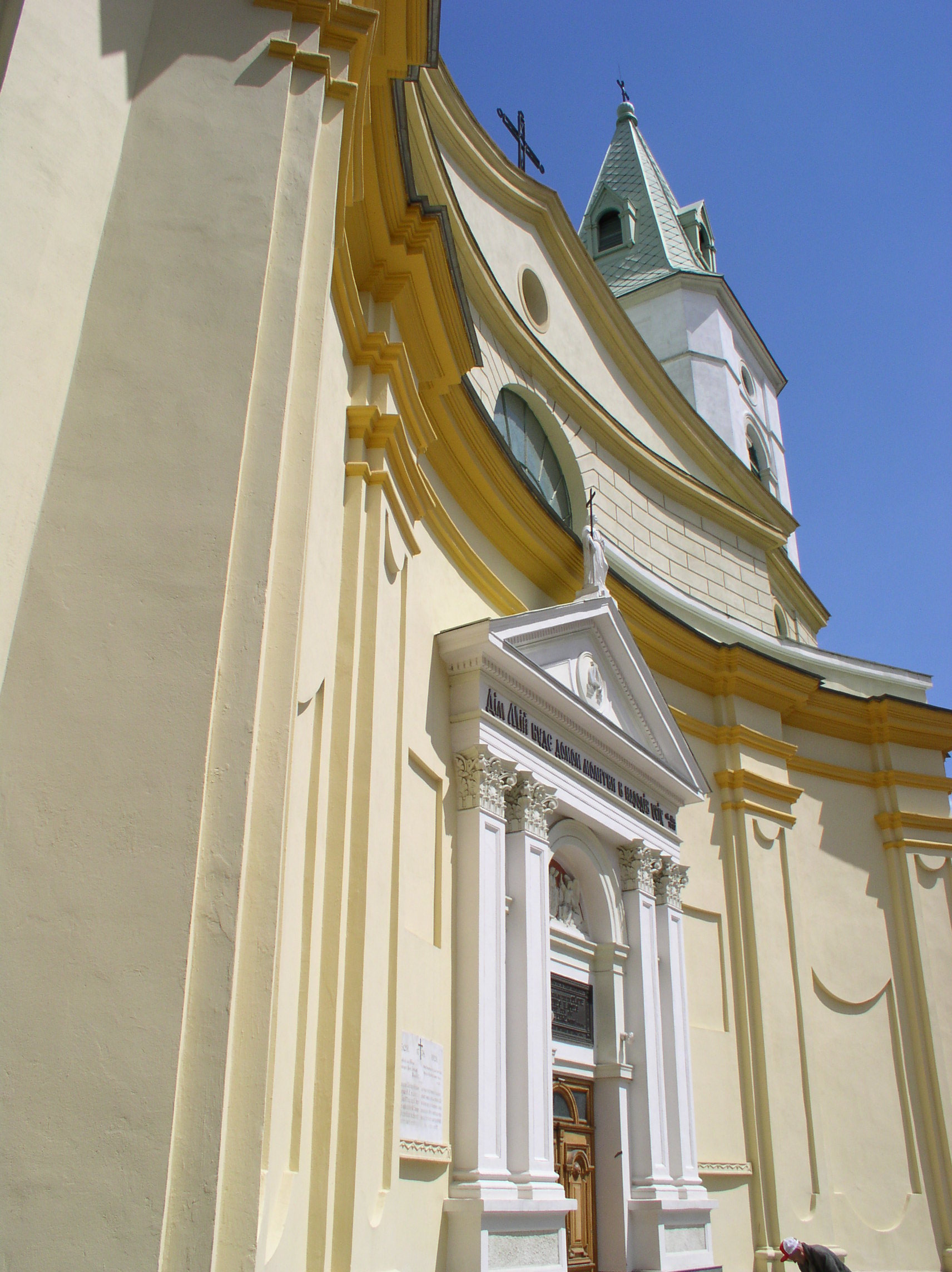 Monastery of Dominican with church of St. Ursula was founded in 1685. The main bent facade with pilasters in two floors is the characteristic attribute of the classic baroque. The rectilinear classicist porch with the triangular gable was inserted into the facade and two towers were built in 1878. From 40-th of XX c. it was used as the warehouse, and structure comes in decline.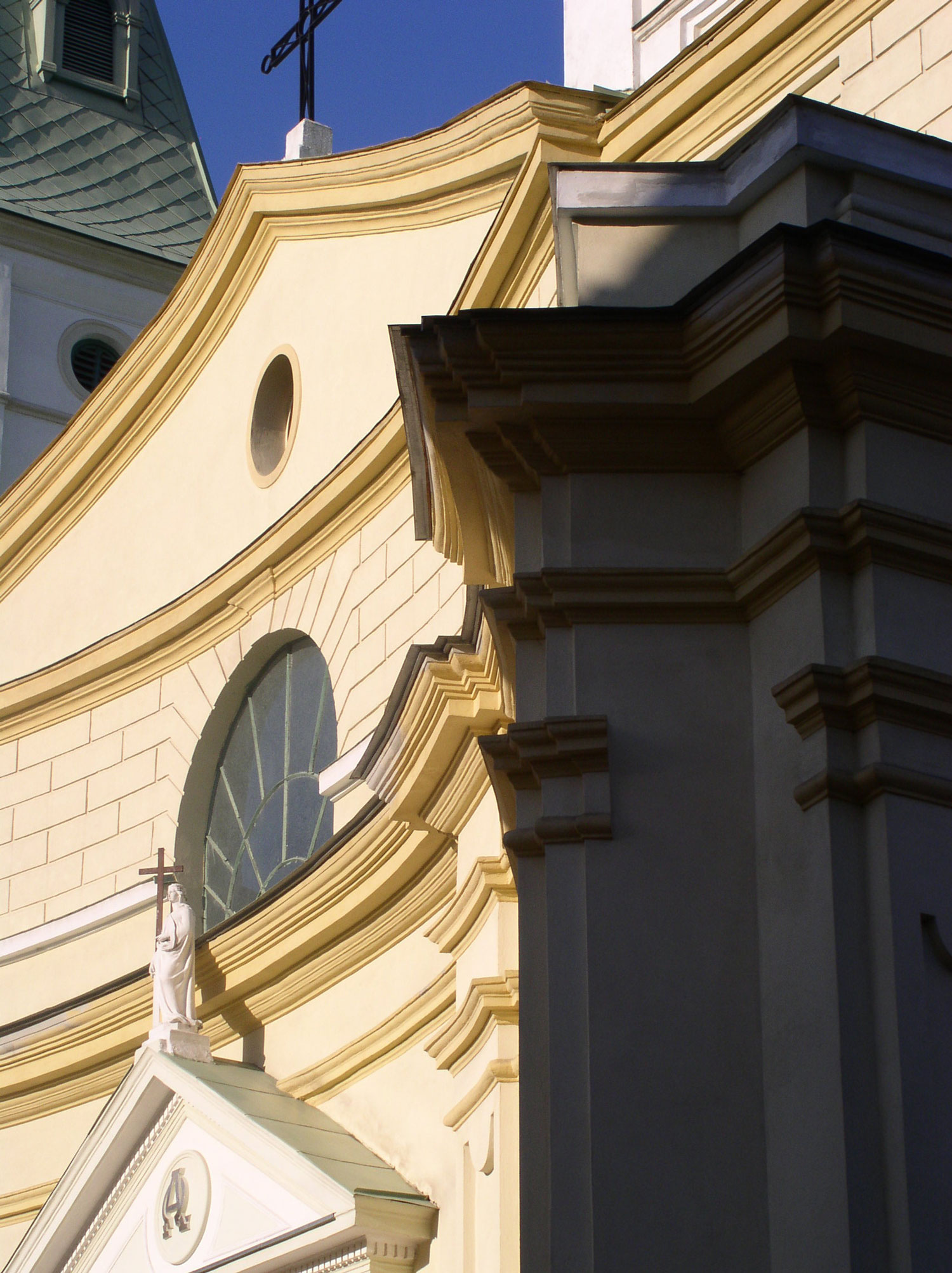 According to this project, baroque structure is returned to the building with the account of later stratifications. The church is adapted to needs of Baptists on 1000 believers. The balconies are arranged in the side naves, the choirs are increased. The flat ceiling above the central nave is replaced on the three-centered vault, and new roof beams are arranged above the basic volume and towers.
s